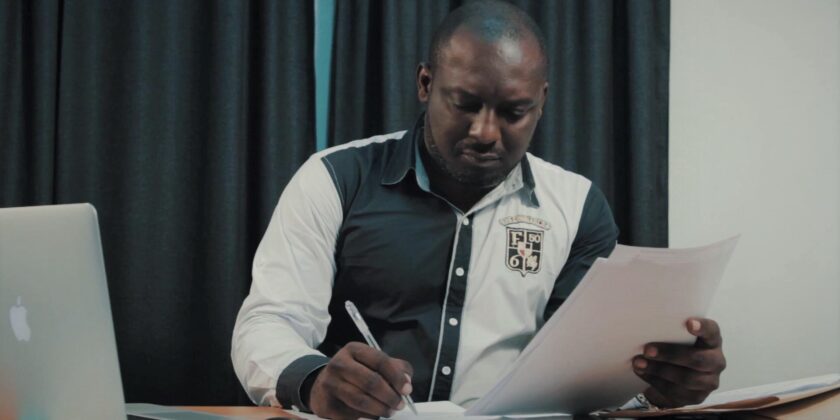 Six Questions to Help You Plan for Your Film Production
Filmmaking or Film production is the act of transforming stories into moving images.  There are three main stages involved in the process of making a film.
Pre-Production
Production
Post Production
We will begin with the Pre-Production Stage
What is the Pre-production stage?
Pre-production is the stage where the filmmakers prepare all the materials they need for the production of the film. Such as the Story: the people; the finance, location, the time, the need.

Six Questions and Answers aids to the Pre-production stage in the Filmmaking
What are you going to produce?:  In this question, you will have to answer with the story, screenplay, and storyboard; the plot and synopsis.
Who are you going to produce the film for? Who is going to produce movie? :The answer will be the people you are going to making the film for? (The target audience,);  The people who will make the movie, (actors and crew)
Where are you going to make the film?: The answer will be the Location; the place where the movie will be made and where you want to show it.
When will you produce the movie and when will it be shown to the audience? The answer to this question is  time. Time of production and time of premier.
Why are you producing the movie?  The  answer is the need/importance of the project.
How are you going to produce the movie? The answer to this question is the budget and the film genre.
There are three sets of Crew working in this stage of production
Producers:  This includes Producer, Executive Producer, and Co-producer.
Story Developers: This includes the Scriptwriter, Script supervisor, and Storyboard artist
Directors: this includes Director; !st Assistant Director and Casting Director
These are just the general knowledge, detail understanding requires