The Story of a woman who suspects her neighbour Mariah for bewitching her because she becomes sick after they had a quarrel. She was tasted malaria positive but she couldn't still belief it's malaria thinking it's Mariah. She happens to watch a health programme on TV about Malaria, and she understands that it is Malaria and not Mariah …"PLASTMODIUM CLASH"
"Let's Fight Mosquitoes"
About the Movie
The movie brings out some of the signs of sympthoms of malaria and some of the preventive measures.
                   The Message
Malaria Kills!

Prevention is Lifesaving

Preventing Malaria, guarantees Life!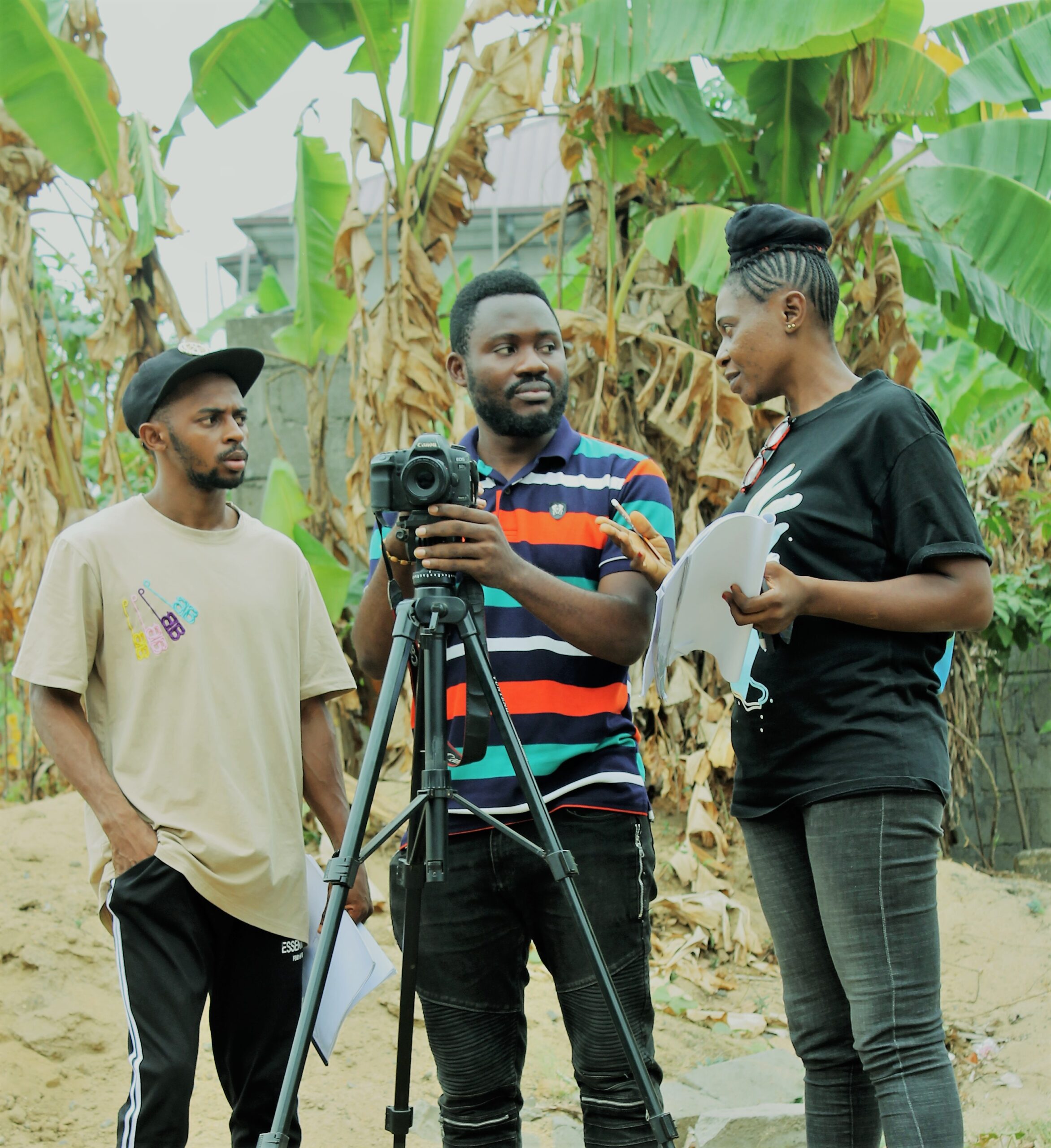 On Set!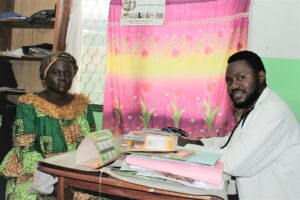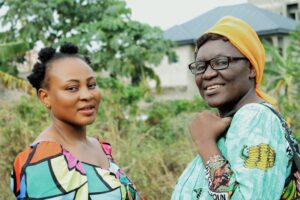 Music
Kervin Maclead, Farhad Faraji
DOP/Camera/Editor
Agbor Leonard (Dir Leo)
Writer/Director
Jenet Agbor
Filming Location
Limbe and Tiko, Cameroon
Executive Producer
Lawrence Nforh Chesuh
Coming Soon!
The film will be out on World Malaria Day 25th April 2023
Comments are currently closed for this article