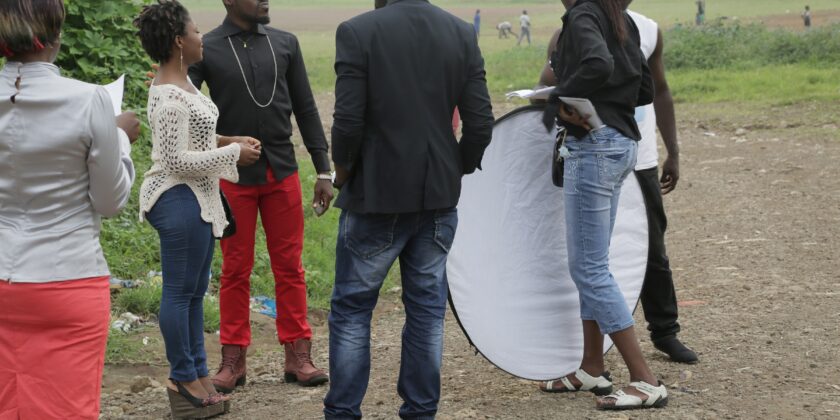 HIV/AIDS: Filmmakers' Concern!
The health environment and people are the concern for everyone. in every domain.  The adage that goes "Prevention is better than cure" is big and deep. It applies to every situation with the prevention tool "Sensitization". Sensitization is an "attempt to make oneself or others aware of and responsive to certain ideas, events, situations, or phenomena. ( 
defined by business dictionary.)
It is difficult for most people, especially youths to take the HIV test. Even those who for one reason or the other takes the test, have difficulties in collecting their results. These are some of the reasons behind the persistent fight against HIV/AIDS.
And Because People need To Understand That:
HIV and AIDS are not the same;
It is HIV that results in AIDS.
HIV is the Virus and AIDS is the disease.
One can live with the HIV virus until the natural time to rest.
HIV doesn\'t kill like the Stigma
if one does not prevent HIV it will result in AIDS.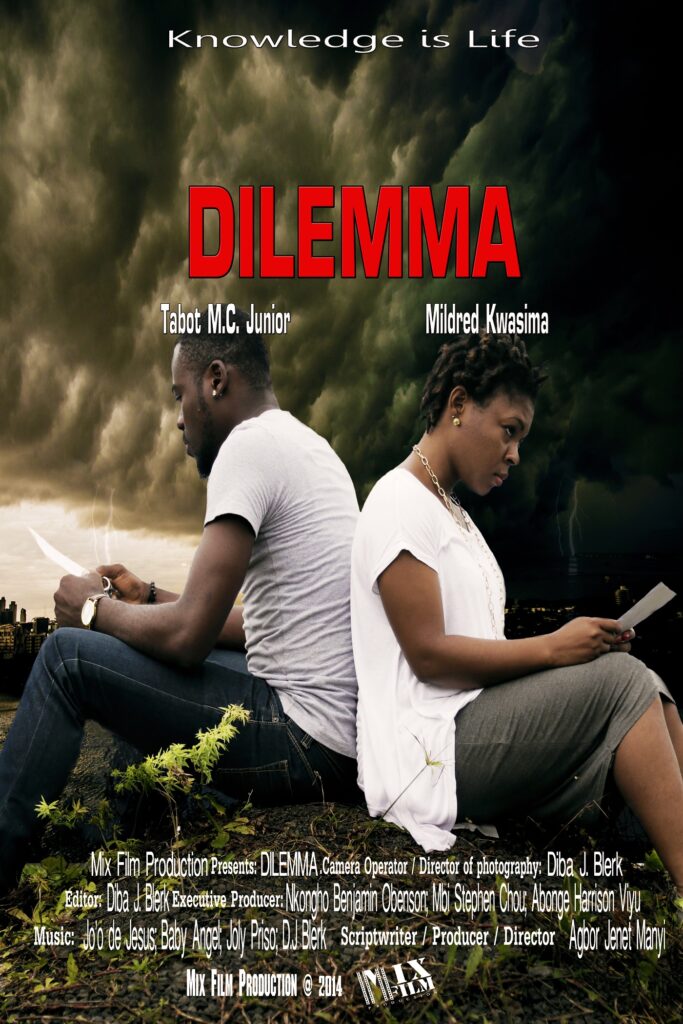 There is More To Learn about HIV/AIDS From This Short Movie
The digital age has made it possible for society to be more film-oriented. Thus, the producer who is also the writer of this movie sees the need of bringing out this healthy information through a short movie like this. Most people are not aware that what kills is the stigma and not HIV/AIDS. Depression that is caused by thought from what one is sick of is worst than the illness itself. The degree of an illness depends on the level of the patient's worries about the illness.
There is an adage that goes " Prevention is better than cure" another reason for the production of this movie " Dilemma"