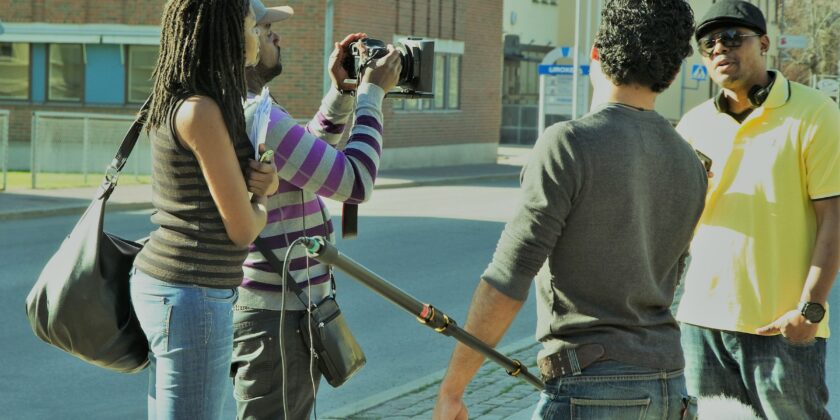 Are You Interested in Film Production?
Making films is not as easy as watching them. But creativity makes life easier during film making. Meanwhile,  being a filmmaker is a call, just as those in other fields. Once called, one needs to develop the talent through working in a production Company and/or attending a film school. With experiences, talents are develop easily. "Practice makes perfect" says a common adage. Before getting into a film school or a film production company to develop the talents, a knowledge about some of the terminologies in the industry, could be a good idea. That is why we are here to give you tips.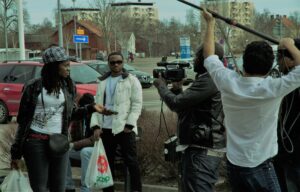 Basic understanding of some Film-making terms.
Story :  A story  is the film.
Title: A title is the name of the film. It is being formed with the help of the theme.
Theme: A theme is what the story is talking about generally.
Plot: A plot is the manner in which the story is being told from the complete script
Script/Screenplay: A script/screenplay is the story in acts and scenes form.
Acts: Acts portray the structure of the story and exposes the composition of the plot. ( generally, there are 3 acts in a story. But there can be more.than three in some stories)
Scene: A scene is made of series of actions in a filming location. A combination of scenes, forms the an act.
Synopsis: A synopsis is a summary of the story in one page or lesser, depending on the length of the film.
Storyboard: A storyboard is telling the story with the use of drawings and dialogue boxes in sequences form.
The above terms are surrounded in the Story development department  of the film production process.  The  scriptwriter or the director usually takes responsibilities in these with supervision from the producer.  All of these takes place in  the Pre-Production stage of the film production process.
Great!
We are happy to read from you  about what you think of these film-making tips. feel free to contribute,  drop your thoughts in the comment box below. Welcome!