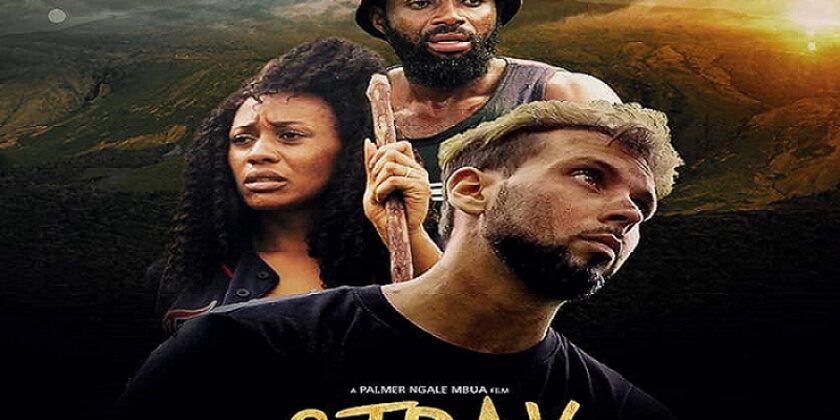 What You Need To Know Before You Hike the Mountain: "STRAY"
Mount Fako which is located in the South West Region of Cameroon, is one of the blessings of Cameroon. This mountain has been known for its provision of an international sport activity
 "THE MOUNT CAMEROON RACE OF HOPE "
 since 1973. For many years now it has been a magnet for tourists all over the world. When people hike the mountain for tourism there are roles and regulations to follow based on the country and/or local Community around the mountain. The Filmmakers of Cameroon are trying hard against all the odds to bring out some of these roles and regulations into the light of cinema.
Movie Premiere STRAY

 A Baby Is Born In The Cameroon Film Industry
Homeboy Entertainment is releasing their new movie "STRAY" on the 21st of February 2020, at 6 pm at Buea Mountain Hotel. "Stray" is a movie about tourism written by Justice Tam and the producer and director: Palmer Ngale Mbua. This movie was filmed in Buea and Douala in Cameroon, and starring: Prince Sube, Jean-Marc Guillaume Cedot, Helen Nchung among many other Cameroonian actors.
The Tourist  That Got Missing On The Mountain
The French authority is on the neck of the Cameroon authority because their citizen who visited Cameroon for tourism got missing in the forest of Mount Cameroon. The Cameroon government is mounting pressure on the Bakweri Community occupying the slope of the mountain. The Community reported that their Paramount Chief ignored the traditional rite which was supposed to be taken before they climbed the mountain.
Who Should Carry This Blame?
When cultural values are ignored it becomes a problem for individuals and the community. The Bakeweri community around the slope of the Mountain has this traditional rites call MBANDO, which is performed before anyone climbs the mountain for tourism. This was ignored by the tourist's managers.